For its year 3 anniversary, Dead by Daylight will be hosting its biggest livestream on May 31st at 3PM EST
Major reveals, drama, laughs, cries, surprises. It's a date!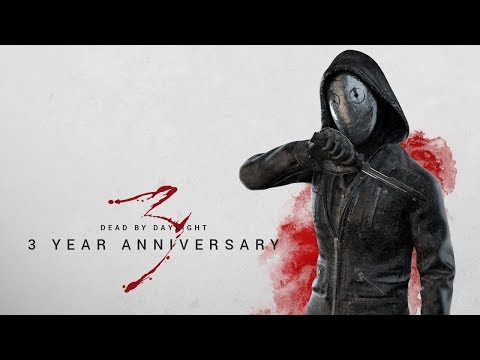 Stream schedule:
https://forum.deadbydaylight.com/en/discussion/64689/
SpaceCoconut
About
Username

SpaceCoconut

Joined

Visits

624

Last Active

Roles

Member

Points

1,097

Badges

15

Posts

368
Activity
a'ight. maybe you'll see this. i wanted to ask about something you said here. you said recently that essentially, "there are other places to see these videos and other places to discuss them." where might i find these places? thanx.

hey, spacecoconut. private question? email me at [email protected] or provide your email here?

You received 100 Awesomes. When you're liked this much, you'll be an MVP in no time!