For its year 3 anniversary, Dead by Daylight will be hosting its biggest livestream on May 31st at 3PM EST
Major reveals, drama, laughs, cries, surprises. It's a date!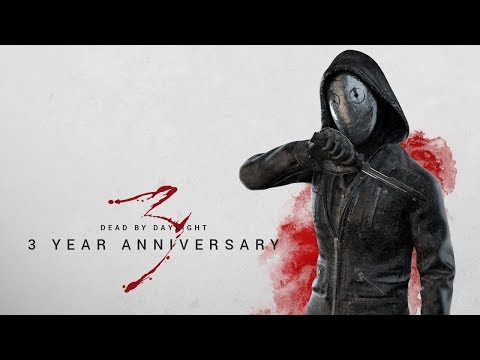 Stream schedule:
https://forum.deadbydaylight.com/en/discussion/64689/
TAG
Mfw I'm unironically trying as Killer to escape from a Survivor chasing me:
About
Username

TAG

Joined

Visits

1,080

Last Active

Roles

Member

Points

1,282

Badges

16

Posts

1,467
Activity
Your willingness to share knowledge has definitely been noticed.

You're practically family.

You received 500 Up Votes. It ain't no fluke, you post great stuff and we're lucky to have you here.