For its year 3 anniversary, Dead by Daylight will be hosting its biggest livestream on May 31st at 3PM EST
Major reveals, drama, laughs, cries, surprises. It's a date!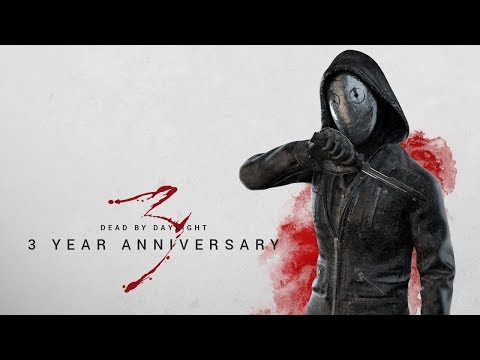 Stream schedule:
https://forum.deadbydaylight.com/en/discussion/64689/
ThirdSealOPplzNerf
About
Username

ThirdSealOPplzNerf

Joined

Visits

401

Last Active

Roles

Member

Points

487

Badges

12

Posts

233
Activity
NoShinyPony

No idea what's going on, but it doesn't look like an April's anymore.

ThirdSealOPplzNerf

I got banned for calling dudedelicious and idiot. Which he called me it too and I apologize for calling him that we are just both passionate about topics of this game and unfortunately scince it's 2019 you can get banned for literally anything that can be "offensive" literally anything and the mods are just waiting for anything for you to say anything that they think is offensive and will instantly ban you.

Sorry for calling you an idiot. I just get very passionate on the topic of Freddy.

I'm not even sure why/how you are banned. I didn't report you for anything.