For its year 3 anniversary, Dead by Daylight will be hosting its biggest livestream on May 31st at 3PM EST
Major reveals, drama, laughs, cries, surprises. It's a date!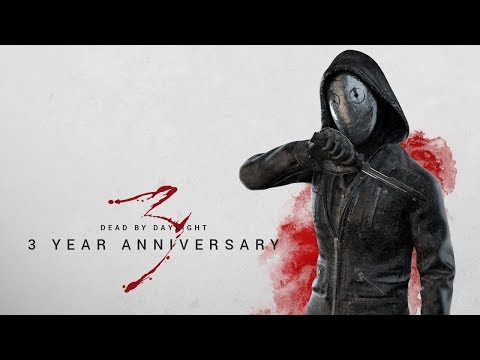 Stream schedule:
https://forum.deadbydaylight.com/en/discussion/64689/
XavierBoah17
When I play spirit i like to think that my passive phasing makes spirit dab for a split second.
About
Username

XavierBoah17

Joined

Visits

130

Last Active

Roles

Member

Points

170

Badges

8

Posts

203