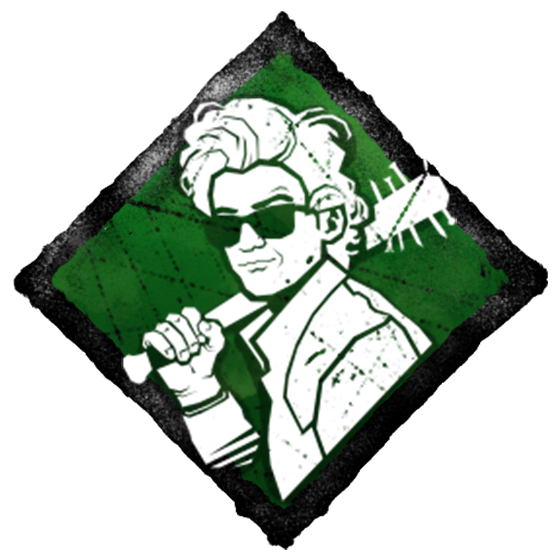 We are aware and looking into the issue which caused players to have their rank reset further than intended. If your rank was not reset at all this month, this is a visual bug and closing and re-opening the game should fix it.
Xerge
About
Username

Xerge

Joined

Visits

937

Last Active

Roles

Member

Points

1,214

Posts

828

Badges

12
Reactions
Activity
You received 1,000 Up Votes. The more you post, the more people like it. Keep it up!

Your comment on my recent post on maps just got deleted for some reason.What did you say in it?

Xerge

It has to be approved by a mod. What I said was that Yui send a Map offering for Autohaven Wreckers and we got the wretched shop. She did what you'd expect; she ran to that loop over and over again. I also mentioned the gen that inside the Wretched Shop, which is a gen you can't pressure properly because it's inside a safe zone; if you commit to the chase you lose a lot of time and if you don't commit to it then you will most likely lose that gen. And finally I said that I've decided to always use a mori everytime I get a map that has a loop like that, until they get fixed.