We are aware of a current issue going around affecting most forum users. Affected users received this message upon log in: "You need to reset your password. This is most likely because an administrator recently changed your account information. Click here to reset your password."

We are currently investigating this incident.
YT_lovehotdogs
hey guys i did a amazing juke on this killer and he was rank 18 and i was rank 11 i feel so bad for him RIP legion you were to slow for me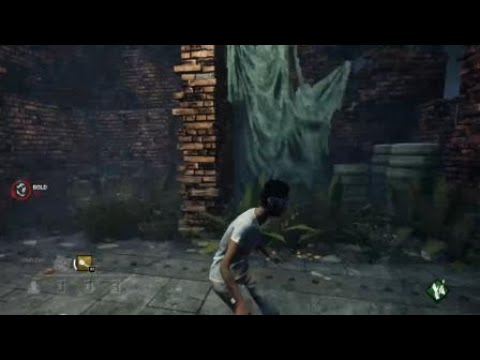 About
Username

YT_lovehotdogs

Joined

Visits

4

Last Active

Roles

Member

Posts

1

Badges

0
Reactions
Activity
Not much happening here, yet.