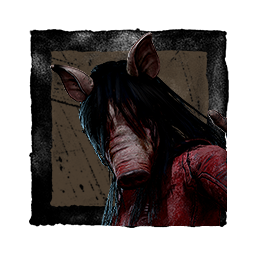 We are aware and looking into the issue which caused players to have their rank reset further than intended. If your rank was not reset at all this month, this is a visual bug and closing and re-opening the game should fix it.
AlphaJackson
Me: Plays fair without camping or tunneling unless the situation calls for it, while always leaving a gg. Also me: Basement insidious camps with LF just to get rage mail.
About
Username

AlphaJackson

Joined

Visits

1,123

Last Active

Roles

Member

Points

598

Posts

588

Badges

15
Reactions
Activity
Not much happening here, yet.