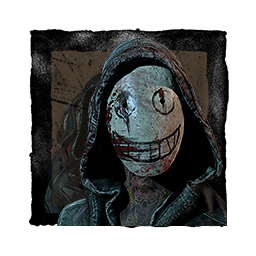 DrDeepwound
About
Username

DrDeepwound

Joined

Visits

752

Last Active

Roles

Member

Points

630

Badges

15

Posts

1,306
Reactions
Activity
Hey there, I wanted to come here and write an apology for that disagreement we had a few weeks back and I was being a total bitch. There's no excuse for my argumentative state that day and I'm sorry if it felt like I was attacking you for no reason. It was more a problem with myself and I guess I just lashed out. I know it was ages ago but I hate leaving things unfixed so I apologise and I hope you're having a good day.

You're practically family.

You received 1,500 Up Votes. You must be a source of inspiration for the community.