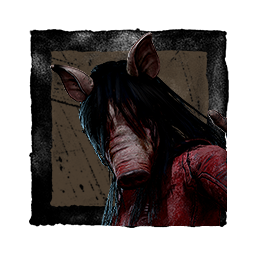 PigMainClaudette
About
Username

PigMainClaudette

Joined

Visits

1,477

Last Active

Roles

Member

Points

642

Badges

14

Posts

1,551
Reactions
Activity
You're practically family.

Very accurate description of the Hillbilly. Please don't be swayed but these players out here convinced that Billy is hard to play. The killer is broken and no "REAL" fun can be had from either side of the trial. Give that killer a cooldown, or maybe reduced base movement speed. Also, trash the insta-saw addons. RIP

PigMainClaudette

I'm fine with his movement speed. It-s more the community per eptuon that your UTILITY TOOL can instant-down and therefore replaces your ACTUAL FECKING WEAPON.