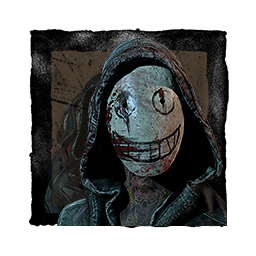 We are currently experiencing a server outage which is preventing players from connecting to the game; we are monitoring the situation and we'll give you a heads up once services are restored!
ReikoMori
Thanks for actually liking my posts. Usually I think I'm just being a grouch. I switched to dark devotion because that is sort of my relationship with the game. It upset sets me greatly to the point that I had to stop playing it, but I can't actually just let the game go.
About
Username

ReikoMori

Joined

Visits

44

Last Active

Roles

Member

Points

2,079

Badges

19

Posts

1,755
Reactions
Activity
Not much happening here, yet.