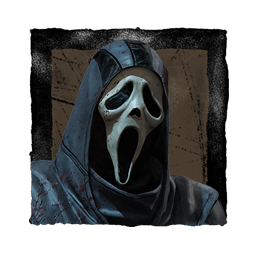 We'll be updating the forums shortly. Please do not panic. There is nothing wrong with your television.
We are aware and looking into the issue which caused players to have their rank reset further than intended. If your rank was not reset at all this month, this is a visual bug and closing and re-opening the game should fix it.
Scgamecock86
About
Username

Scgamecock86

Joined

Visits

1,679

Last Active

Roles

Member

Points

547

Posts

433

Badges

12
Reactions
Activity
Not much happening here, yet.