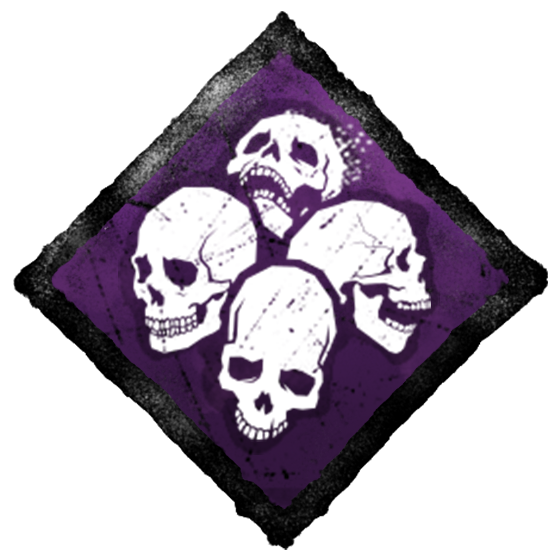 Reminder for Forum Users, please do not share codes here. This is something that is expressly against the rules of this forum.
emodeshort
Legion Main, PC and Mobile, Portuguese and English
About
Username

emodeshort

Joined

Visits

1,074

Last Active

Roles

Member

Points

117

Badges

9

Posts

164
Reactions
Activity
You received 500 Up Votes. It ain't no fluke, you post great stuff and we're lucky to have you here.