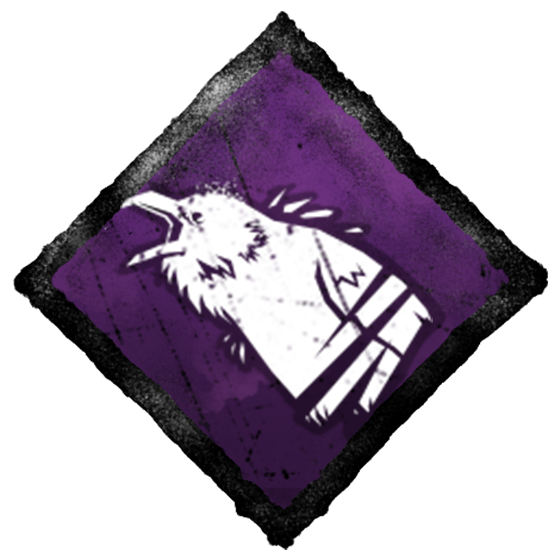 Crow
About
Username

Crow

Joined

Visits

213

Last Active

Roles

Member

Points

122

Badges

11

Posts

113
Reactions
Comments
Mine is Legion. I really like Frank and Joe's appearance, but that's really it. I guess his power is kinda cool just a little lack-luster.

He can teabag faster than Piggy. That's really it.

People that think Susie is cute are those kind of virgin nerds that ship Huntress with Nurse and all that [BAD WORD] up [BAD WORD].

Or maybe a similar outfit of a Dark Hunter from Far Cry New Dawn: (Image) Even though it kinda looks similar to Joey it still would be dope.

Crowfeather coat for Legion. Kinda like the one in Bloodborne.

Quentins can be either a huge noob or the first ones to escape.

(Quote) If it is that common I would be happy if you tell me the name of the games where a plague doctor with the concept you say makes an appearance. (Quote) I guess you didn't read my entire post. I know there is an upcoming plague doctor skin, bu…

(Quote) I couldn't disagree more. A plague doctor is a doctor, and the Plague is a priestess, there is a huge difference between that. Besides, the power of infection through vomit isn't really plague doctor-like. And yes, I know that at least is a …

I'm really pissed off that she's called 'The Plague', it basically reduces the chances to make a plague doctor killer.

Ya'll actually falling for this?

(Quote) Well it's not as bad as the OP stated it, I found it really well done.

That would be a great idea, I think it would sell well (I would too). The problem is, do you really think they will make skins and cosmetics for both the store and the season? Because I don't, they are really slow on that aspect.

It happens to me 1 time a day, it's the [BAD WORD] worst...

I joined when the store and the PTB were released for the first time. Haven't been active since then, now that another forum where I was has just died I came here because I'm bored.

(Quote) 
You reek of paranoia...

(Quote) 
Because it's funny.

I use them only if I have a daily ritual involving on killing. For that matter, I've only killed one survivor in my entire 250 hrs of gameplay. It was strangely satisfying killing a survivor, maybe if I get another mori (not currently leveling any k…

How about making Trump a killer and having the ability to turn windows into full walls?

I would like it but it really doesn't look like that...

No worries lads, I'll bodyblock his keyboard so he doesn't dc.

(Quote) 
Tf? What about the borrow time buff? And the locker buff that nerfs BBQ? How can you not consider that a buff? Also the Legion and Freddy are fine?? Then Billy and Nurse are straight OP right?

Lol sorry, I needed something more than a '???' to understand what you wanted.

I just see survivors crying about camping and killers crying about ds. I'm only unhappy with Legion and I'll disagree with anyone that says that he's good or not so weak.

There are already purple flashlights...

(Quote) They will not since the killer comes out this week.

(Quote) I have only one thing to say: lol.