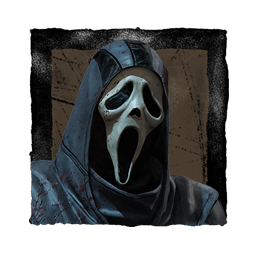 Gigante
About
Username

Gigante

Joined

Visits

96

Last Active

Roles

Member

Points

26

Badges

4

Posts

28
Reactions
Comments
That's exactly what is happening to me and my friends.

Waiting a devs response for this, this is not acceptable for us.

Also, the insane fps drop is happening every time, with or without survivors nearby.

When the devs will fix this? Before the update, the fps are running great, now is horrible.

This is happening in consoles too (PS4, Xbox, etc)

Yeah, it's just unplayable with Freddy for example, but I'm every map the fps is horrible.

Yes, actually is very slow and bad, really bad

The killer came to the game very weak where it is extremely easy to dodge his power and still ask for cooldown? Insane.

Yes, the survivor just needs to look at the killer and it is extremely easy to dodge his power.

Exactly, it is very easy for survivors to dodge and you waste a lot of time trying to get it right.

This game is very poorly optimized on ps4, since always and they never do anything. We are tired of warning about the framerate drop and they do nothing about it.

I'm just waiting the release for ps4, sounds very cool. And this hex ruin change desmotivated me alot.

Yes, with every camera rotation there is frame loss, there are times when I give up play with killer because the amount of frame loss is ridiculous.

Happened to me today playing against Ghostface, but the wiggle bar started showing up after like 3 seconds.

Behaviour is only listen survivors now? Will they nerf all the killers until they get to the point where the survivors managed to kill the killers? This game is becoming a joke.