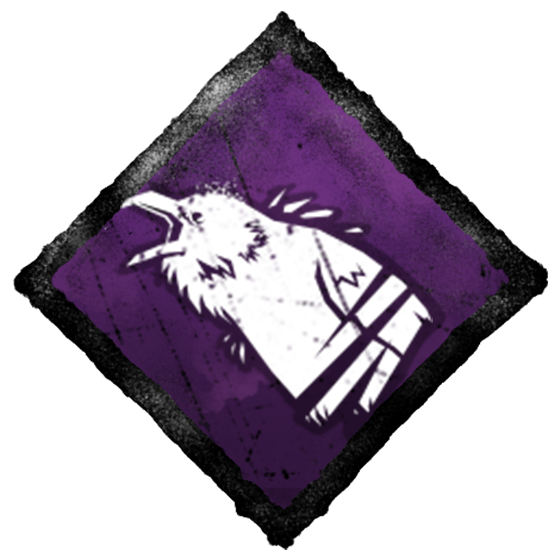 Grazox
About
Username

Grazox

Joined

Visits

320

Last Active

Roles

Member

Points

157

Badges

7

Posts

45
Reactions
Comments
I am of one of two minds. On the one hand, Endurance is really, really strong for Survivors. Requiring the Killer to take three hits to down a Survivor instead of 2 is almost at the same level as pre-nerf Decisive Strike. (almost because DS additionally wasted time with the pick up animation) It also disproportionally…

There was no mention of his perks, however, which does make me a little nervous that they will be left as is.

That's very helpful. Thanks again! Why thank you!

I'm very happy to know that! Thank you for telling me.

Thank you, and I hope the same!

Thank you both for the kind words. I tried being as thorough and even-handed as possible on his strengths and weaknesses. The same for his perks.

Here are my additional thoughts on the new Killer's perks. Once again, positive and negative so you guys at Behavior get the full picture. I'm All Ears Pros 1. Knowing where a Survivor is from anywhere on the map It's always nice to know what a Survivor is doing and where, especially if it can give you information that…

Thank you. I hope to do the same for his perks in the near future.

Thank you for the kind words.