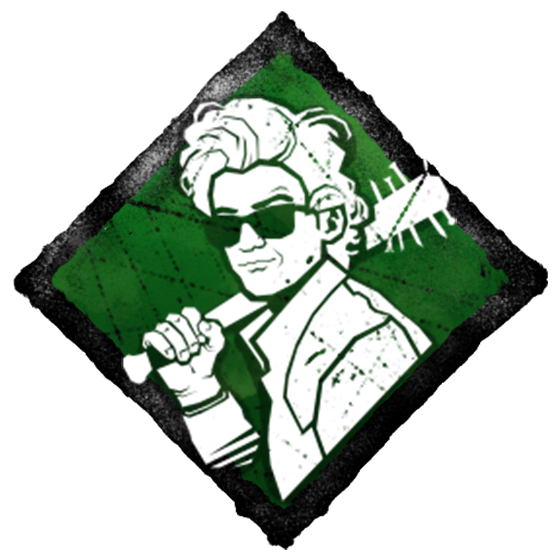 Guertena
About
Username

Guertena

Joined

Visits

1,293

Last Active

Roles

Member

Points

361

Badges

11

Posts

337
Reactions
Comments
Jane is so beautiful, I only wanted her head, but the whole set without a chance to customize? I ain't buying any sheet. These linked sets are unfair and should have died right after were born in Silent Hill Chapter. This is the true.

is it possible to hack on consoles?

Ormond, my FPS always drops to zero 😣

Who cares if it is or not a legendary skin everyone knows he meant linked skin, that is a crap that should never have left from the scratch.

huntress of course she like freaks out

Well I don't know during the whole event using the gateaus I fully prestiged Cheryl, Zarina, Yui, Tapp, Jeff, Kate and maxed them to the 50th level. Also, I have Quentin prestige 2 level 50. I didn't counted but it was a lot of cakes. Yuumy 🍰🍽️😋

Yes actually makes no sense that she can see scratchmarks during phase walk, she is strongest than Legion and they can't even see blood during feral frenzy (a dead killer with a dead power) I mean what why?

It's horrible, it is a super small map but for having 2 floors makes it looking like a whole country and like only 2 stairs?

Percentage is more confusing yet, just put numbers and the game becomes heaven. It's boring always going to the gamepedia to know what "tremendously" means just because the game don't show us.

(Quote) She's a cool girl of course

(Quote) This is what I'm talking about. This is a prestige.

I love: tenacity + unbreakable + flip flop + boil over

(Quote) Wow this is horrible, what's the point? Kate also has a tank shirt and her both arms are fully blood.

No one should have linked sets, this is ridiculous and limits our wills to mix and mash our own style.

Yes I ain't buying anything like that. I like buying outfits to mashup and create my own style, it's my style not BHVR's.

O jogo já está totalmente em português há bastante tempo kkk vc tem que ir nas configurações dentro do jogo, procurar language e mudar do english para português e depois reiniciar o jogo.

The most balanced killer 🤣🤣🤣

Yes this makes no really sense, crowns should be like a charm you can turn on and turn off using any other head, devs are just lazy to put something like that. The same for the new Nea skin, they are lazy to make them mashup with others outfits and …

Once I were 100% of the match behind a bad doctor and it still didn't worked.

Last time I played as killer I was rank 20 against 3 rank 1, seriously. While this crap happens I'm not comfortable playing as killer.

this is not friday the 13th

i think the only thing is that 360 e easier on a joystick but i don't know also isn't hard doing on keyboard

i thought he didn't have lounge in tier 1

I'm actually trying 1 tome per day, I think i'm 17 ou 18 can't remember

They should cut the shards required by 5. 10 is way too much. This game is already frustrating, and playing about 15 games per day is asking we to die. I knew that since they announced the pass it would be a big sheet.

Bringing licensed characters to play with. I love Laurie, Quentin, Tapp, Steve, Miss Pig, Myers.