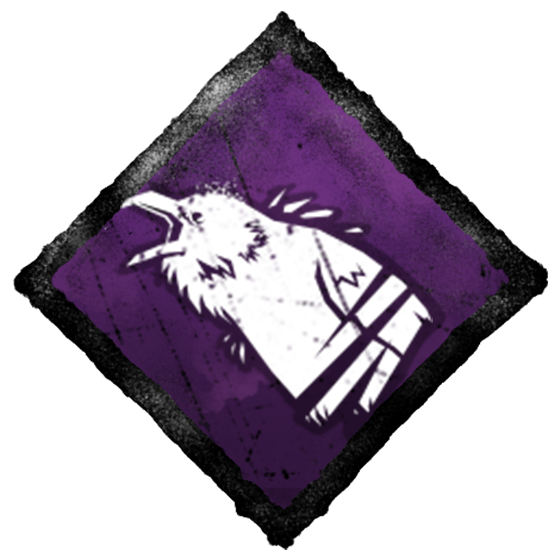 SOMENINJANAME
About
Username

SOMENINJANAME

Joined

Visits

122

Last Active

Roles

Member

Points

47

Badges

8

Posts

294
Reactions
Comments
Over 5000 posts, wow, you have spent your days well HAHAHAHAHA LOFL

None have conquered as many caucks as she, tis true.

I say no because the vast majority of people who get those bans did so because they left/quit. However, your'e correct that it isn't fair. My cat spepped on the big button on the router and I got a ban, and I was laughing at how inefficient this system is. This problem exists in many games.

Charles Lee Ray in human form would be cool, but it wouldn't attract too much new revenue.

LOFL OMG!!!!!! at least give the virgin some credit. He pours himself into these responses.

Ya, being opportunistic is how these companies make decisions. I hope they get a legal opportunity to get the GOAT(YOU KNOW[JV]) in soon.

Nail on the fuh king head. Well put. Springtrap would be SO DAMN FUN. Though like you said, there are others ahead in line. And Jason, Alien, Charles Lee Ray. Literally 3 of my top 6 Killers I want.

Yeah, it could be abused, though I do think they should raise the cap to at least 66666. Its a little more than double, which isn't too high.

Good on you man. I love old Freddy, and if there are people that enjoyed his old self, that is OK.

Three excellent options. He is so far to the weak side of the Killer spectrum that I'm surprised this had to be among their priorities. It could be exploited, but at least throw the mick a bone and give him a few minor buffs to counterbalance.

I generally don't care for the coward's way out, but I believe they could implement some system for letting people bleed out automatically after being downed for AT LEAST an accumulative 3(should be 6) minutes. And then, if they don't have the will to live, let them end it.

I'm not a huge fan of SILENT HILL, but that map is actually dark, bloody and disturbing. Its not my favorite map, but I wish there were more maps like this.

Lol yep. The locals could be like crows that yell at you when you get too close and alert the Killer. The neighborhoods in the inner city would be the scariest thing in DBD to date.

No, Florida, but I've been to ATLANTA lofl It could be a DBD map lol

I really like the thought of giving it a frightening OUTLAST vibe. Cool idea.

You SURVIVOR mains are adorable.

Next Killer, no, next Halloween after a few other KILLERS, HELL YEAH.

He's THE HIGH PRIEST OF HELL, he should be overly oppressive.

I think it's a fair trade off. I only have to hit them 1 time which gives me a 50% adavantage compared to, what is it, 9%? As someone that doesn't want to leave a leg for Survivors to stand on, I want them all to bring it so they play cocky and don't heal lol

Any place in TEXAS over that "city" lol. LET'S GO HOUSTON!!!!!!

Always a good time going against the OG CHAINSAW SAVAGE.

I want our 2 KILLER/8 SURVIVORS game mode to do FREDDY AND JASON and MICHAEL AND GHOSTFACE.

......Because I can't get Grinder to open

And if you run for 10 seconds in a straight line, the reverse-beartrap should be deactivated.