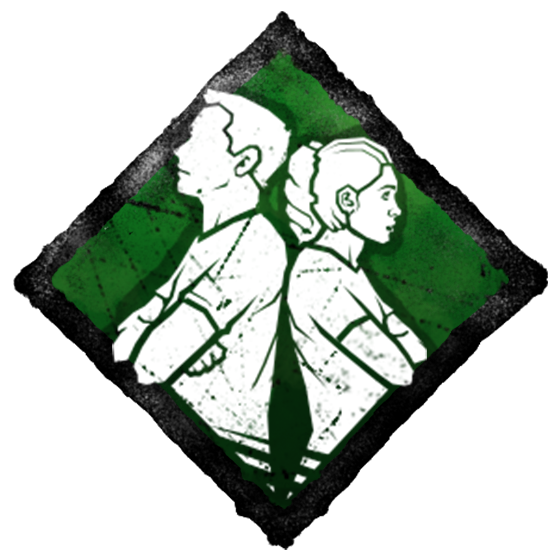 Snapshot
About
Username

Snapshot

Joined

Visits

105

Last Active

Roles

Member

Points

574

Badges

15

Posts

768
Reactions
Comments
(Quote) Yeah, I have to agree with you. It's a sad thing, unfortunately.

I don't fully understand your logic / reasoning behind you now using his stronges Addons and the Moris. Shouldn't it be the other way around? After your so-called "nerf", I think you could use them better if you think he will be far less v…

Basically 2 reasons (and when you play survivor yourself, you will know them already): Makes end-game rescues nearly impossible without trading hooks while NOED is active Gives killer a speed boost turning most loops in the game into the killer's fa…

Let's not draw premature conclusions. We will see when the PTB is out. That's what the test build is for.

(Quote) I really can't stand people making assumptions before they even got to play the updated killers.... Just wait and see, is that so hard?

Yeah it's a problem with the game's main thread. Too much work (still) is done there.

(Quote) Why is that a "concern"? Finally balanced.

(Quote) That would mean as survivor, I would get killer lobby instantly... which is not the case, sadly

So this means the framerate will get worse? I hope not!

(Quote) I have 5 to 10 minute waiting time regardless if I play killer or survivor, so there is clearly something wrong imo

Sadly, you cannot do anything about it. It's a technical problem with the game and the skill check delay even occurs on PC, when not modifying the game settings in advance. It's a combination of the low frame rate on consoles with the fact that VSYN…

I think I know the reason. Many people say their PS4 overheats when sitting in the game loading sequence or the screen to press a button to continue. The processor generates too much heat because according to Sony when low frame rate is required and…

Yes I noticed too that matchmaking is getting worse

I think the inital startup "video" or "trailer" before the menu loads maxes out CPU because of unoptimized framerate (uncapped). Still don't know why this is not fixed? @KhaineGB

What? A makro does not help here.... It's the same as when you would say a makro while struggling keeps you on the hook longer. Makes no sense. There is a cap to the input accepted

Do you suffer from packet loss? Are you connected via Ethernet or WiFi? Does it happen when playling other games? What error message do you get? Do you notice your internet being unavailable when it happens or is it just the game?

(Quote) How can I see the server name? Thanks.

Make sure your date & time is set correctly

Also started to have this problem today! Every 3 matches or so :( (Image) @KhaineGB any more info? beause it clearly says something went wrong with "your match." 🤔

(Quote) We're not talking about the hatchet flying "way" over their head, but just slightly . @OtakuBurrito I am just bringing this to light, in no way overly complaining. Just want to start a discussion, but you clearly are the one overr…

Nah it needs fixing really bad

There you have it, over 40% do play SWF. Quite a high number IMO

(Quote) Ah yeah sry my bad. Forgot you clearly stated your opinion in the first sentence

(Quote) A perk that can be countered by the survivors is by any means not OP...

(Quote) 2 Killers will never, ever gonna work with the current game... Just too exploitable

Because the devs didn't fix it.

I don't know if anyone of you actually remember the game Evolve, but it had a very neat feature in the post-game screen: (Youtube) Something like that would be not too much hassle to implement I think!