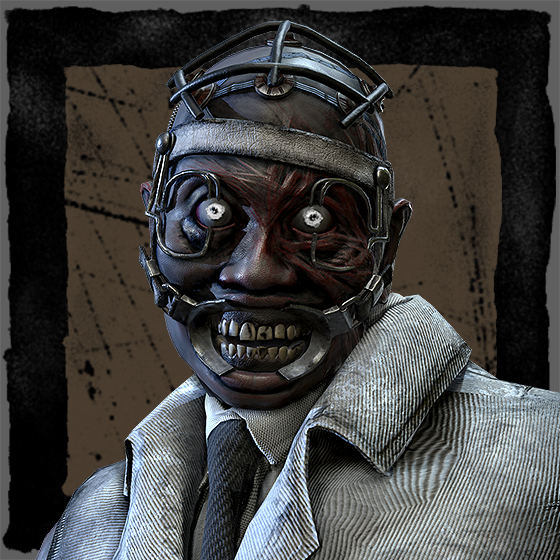 We will shortly be deploying a hotfix to the PTB to potentially address the Save Game Errors that some players were facing. Please update your PTB build when the update is available and let us know of any issues. Thank you.
Vulkaz_owo
About
Username

Vulkaz_owo

Joined

Visits

2

Last Active

Roles

Member

Points

19

Badges

3

Posts

6
Reactions
Comments
Damn, that looks exactly like Jane. Your cosplay is amazing! And great job on the blood

It looks amazing but its soooo big... maybe ill just keep it as decoration

Mine will arrive tomorrow. But now a question to those who finally got it, was it worth for you waiting the 10 months?...

I just got my shipping confirmation!

i did read them, and some people said they got their confirmation. not everyone got it yet and not everyone got any informations about their order. and thats what those comments are about.

we are not ''crying'' and most of us dont want to get their money back and cancel the order because of the limited art print we wont get if we do so. at least i wont do it because of this. And the masks seem to be ready so far, we all are just waiting for our shipping confirmations.