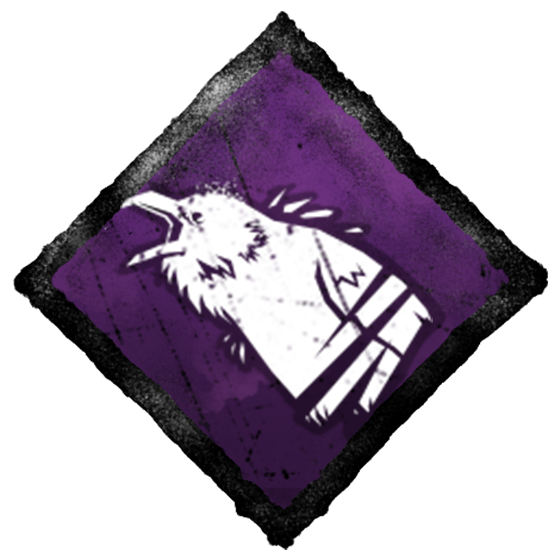 About the issue where your game is showing as having deleted DLC's or lost game totally. Go to your Steam app. Go to Steam < Settings < Downloads < Clear Download Cache. This should restart Steam and you should have access to your game & DLCs.
WeeabooAqua
About
Username

WeeabooAqua

Joined

Visits

536

Last Active

Roles

Member

Points

260

Badges

7

Posts

48
Reactions
Comments
StrawBerry or Chocolate it's a 50-50 for me. I'd ditch those 2 for some Black Forest though.

(Quote) I have little faith in my work. But it's very heart warming knowing that you appreciate it. I am so thankful for all the love and support I'm getting and it always inspires me to keep going and keep improving. To everyone who has even taken …

Woah so cool, love the design! I especially like his jacket.

This looks so proffesional, I'm blown away.

(Quote) Oh she does. I just wanted to emphasize the coffee aspect a bit more. And I think they have around the same idea but they're different enough to be distinguishable from each other.

(Quote) You mean actions that are completely normal? Like when someone creates more art for their concept and wants to add it? Your problem was from me allegedly bumping my post by editing it, which doesn't even bump it in the first place. And you c…

(Quote) Oh I'm not a dev, a dev jsut commented on my work which is why I have the dev tag!

(Quote) So do you have to be legally considered an adult to be eligible(18)? Is there a way to work around this such as asking consent of a guardian/parent? The rules were abit unclear in the pdf. Can you please clarify? @MandyTalk

Love it! Inspired by D.VA perhaps? But hopefully if this wins they can figure out the hood...cuz we all know about the bunny feng situation :(

Very suiting for Nea, I love the top especially!

(Quote) (Quote) Thank you for the kind words guys! <3

I'd love this, always wanted more cute cosmetics for Claudette. <3

I'd love to get chased by that haha.

(Quote) Oh I just made those for fun, well and in the case that her long hair isn't possible.

Added some ingame poses to see what Feng would possibly look like in my concept skin.

Absolutely amazing, a must.

Amazing! Very fitting of his character too.

(Image) Bonus Art! Felt bored so drew up the skin concept. Just flat colors no shading 2lazy lmao.

Omg I love it! It's so cute!

I love the idea of slashing people down with a fan.

As a Feng main I love this!

This is so good! My friend would love a steam punk bing bong boi!

(Quote) Thank you so much! It makes me happy knowing you like my work! (Image) (On an unrelated note here's a Plastic Love edit to show my joy. Again thank you so much! It makes me genuinely happy you like my work! And thank you to everyone else wh…

I noticed this too, it looked weird having nice long hair running but it was just stiff on your back.

I touched up the banner a bit. Hope that whoever is viewing this atm enjoys my work! And gl to all the other entries out there!

Very well done, love it 😍!

Ooh I love the colors! This was really well done!