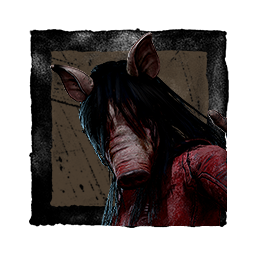 dragonesszena
About
Username

dragonesszena

Joined

Visits

0

Last Active

Roles

Member

Points

2

Posts

5

Badges

1
Reactions
Comments
I think they had like... 15k people sign up? Someone said that somewhere. Maybe they had stricter restrictions on killer than on survivor and that's why I got in, 'cause I signed up as survivor. Which I guess makes sense 'cause I feel like this is m…

I feel like Steam forums are rather notoriously bad and generally only filled with people having technical problems/bugs and trying to figure out how to solve them. Would be nice to have recent news on there buuuuut idk how many people actually look…

I dunno! I'm guessing they did pick at random though, 'cause I have 37 hours and my highest rank is like... 15-18. If it makes you feel any better, it's not like the rest of us can get into it either with the issues right now c':

That did make me laugh. I'm hoping they do get it fixed soon though, and I'm glad it's not just me because I was getting worried.

Yeah I'm having the same problem of not being able to get in because of EAC.