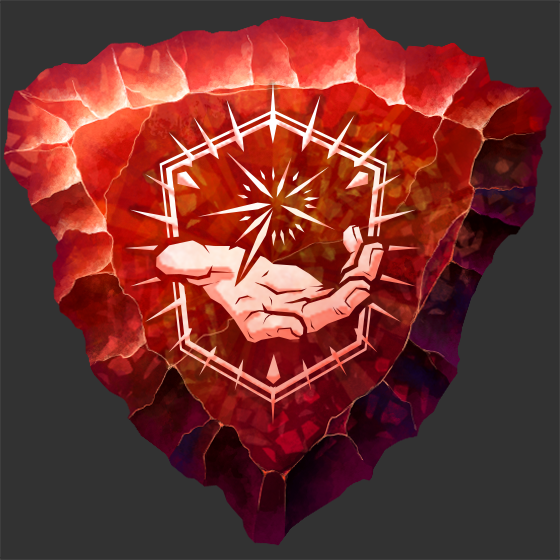 jobasco
About
Username

jobasco

Joined

Visits

184

Last Active

Roles

Member

Points

62

Badges

7

Posts

32
Reactions
Comments
Unless you are actually intentionally breaking the rules, I wouldn't worry about being banned.

Playing with friends and just being silly always warrants some good laughs for me... playing little mini-games like 'protect the president'.

I would love a hotel themed map! Hotel Cortez vibes if anyone watches American Horror Story. Also a grocery store-- can be similar to Haddonfield or Springwood with a neighborhood kind of vibe! Killer could be a butcher or something!

It's an exclusive cosmetic called "David's Donkey Jacket" from the South Korea G-STAR Global Gaming 2017 event!

My favorite outfits on the survivors that I play! • Donkey David is definitely my favorite cosmetic!

Maining refers to which character/side you gravitate towards... For example, I personally prefer to play survivor but will play killer occasionally. I consider myself a survivor main for this reason. If you play both survivor and killer equally or don't have a preference, then I would consider that as a neutral playstyle.…

Stinky survivor main here :naughty:

Albeit very frustrating, I agree that NOED is not OP. Many players just don't take the precautions for the possibility of the killer having it (even though it seems almost every killer runs it nowadays). An unpopular opinion that I recently joined is that Nea isn't all THAT ugly. This is coming from an old Laurie main. ;)

Not a dev/admin but I don't believe that this is possible. A free recording software that you can use on PC is OBS (the program many also use to stream). There is a recording function in that program as well as a broadcasting.

My first time getting the hatch escape via key. I was solo queuing and the person with the key was running bond. They found every survivor, gestured to follow them and led us all to freedom. Was definitely a FeelsGoodMan moment.

Some players have the mindset that 'they deserve hatch' because they did xyz & some players don't think of it as a 'last resort' escape but rather their preferred way of escaping. I personally try to play for gens/door escape. If I stumble across the hatch as the last survivor I, of course, won't deny its loving embrace,…

Love the idea of more decade themed cosmetics!

My biggest tip for a new player is to not get upset if you do not escape! You can still pip (level up) without surviving and try your best to fulfill all categories to improve both your evasion skills and your altruism with team mates! Having a great teammate can make or break a game!

I played during both the Alpha and Beta stages... it didn't catch my attention, mostly due to the fact that I had no idea what I was doing. I then played the soft launch and fell in love with it.

All these attention to details-- some of y'all may have careers in criminal investigation! LOL

All these attention to details-- some of y'all may have careers in criminal investigation! LOL

Reverse Franklin's! Cause killers to drop their main weapon and they have to search endlessly for it :(

I'm one of those people lol... I try to change things up and run it and end up forgetting I have it.

It's official... I have gone too deep into this newly created forum. Time to go watch cat videos.

100% the Halloween Chapter.

Where the heck is orange?! :(

You don't like pineapple on pizza? New killer confirmed. >_<

Hi friends! I'm Jobasco. I've been playing DBD since around launch and have accumulated over 1200 hours. Definitely a survivor main (#TeamMomJeans) but have been playing killer a bunch recently. Check me out at https://steamcommunity.com/id/jobasco and on Twitch (t.tv/jobasco)! Hope to see y'all in the fog! :)

Love everything about the Halloween chapter. Favorite survivor, favorite map, and one of my favorite killers! Not to mention the movie is definitely one of my all-time favorite horror movies.

Mama Babushka for sure! Hagatha is a close 2nd for me.