For its year 3 anniversary, Dead by Daylight will be hosting its biggest livestream on May 31st at 3PM EST
Major reveals, drama, laughs, cries, surprises. It's a date!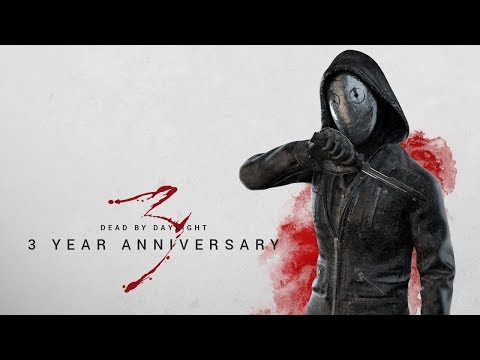 Stream schedule:
https://forum.deadbydaylight.com/en/discussion/64689/
liquidlight
About
Username

liquidlight

Joined

Visits

12

Last Active

Roles

Member

Points

68

Badges

5

Posts

86
Activity
It's actually annoying that the killer can close the hatch because once its closed the survivors are basically screwed because all the generators aren't done most likely. This shouldn't be a thing, unless the hatch closing took like 10 seconds to be able to do after the last survivor before the last dies.