For its year 3 anniversary, Dead by Daylight will be hosting its biggest livestream on May 31st at 3PM EST
Major reveals, drama, laughs, cries, surprises. It's a date!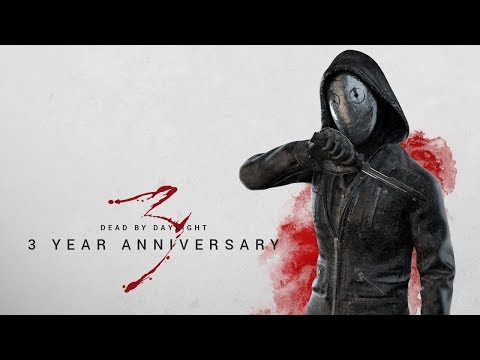 tt_ivi_99
About
Username

tt_ivi_99

Joined

Visits

1,560

Last Active

Roles

Member

Points

2,574

Badges

18

Posts

1,241
Activity
+rep very nice person. not entitled to any side. and is probably an experienced DBD player

tt_ivi_99

Thanks man, you seem like a cool dude too :)

You're practically family.

Awesome dude, I respect you a lot, you're unbiased, open to new ideas and not toxic.