For its year 3 anniversary, Dead by Daylight will be hosting its biggest livestream on May 31st at 3PM EST
Major reveals, drama, laughs, cries, surprises. It's a date!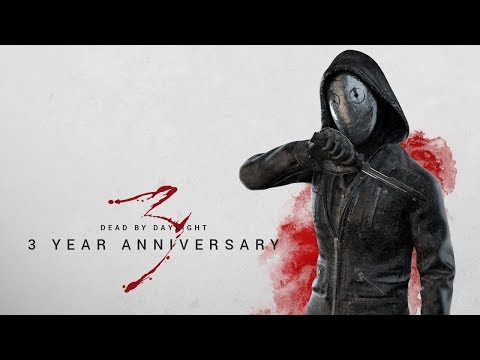 xmenfanatic
About
Username

xmenfanatic

Joined

Visits

802

Last Active

Roles

Member

Points

446

Badges

13

Posts

549
Activity
I had a feeling it was you, I remember we used to be in matches together a lot in one of the seasons at purple/red ranks. I'm not sure if I've played against you though, I keep my killer around rank 10 bc I don't play much and highest I got was rank 5 at one point maybe I could have had you as a killer? But I mostly remember you as a Quentin at purple ranks. I definitely knew your name looked familiar though :)

Kiskashi

I think the killer I've had you as might have been a higher rank freddy 1 time, if you don't play him then don't mind me, just feels like that might have been it...