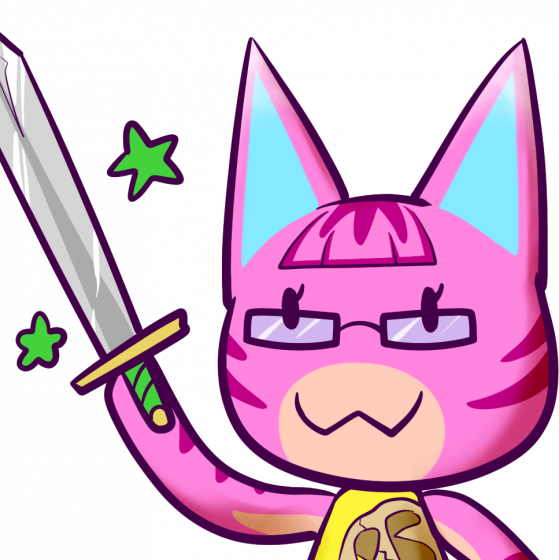 The PTB has been re-enabled. To those affected, we'll be sending out a large sum of Bloodpoints shortly for you to spend as you please. These Bloodpoints do not transfer back to the Live version of the game.

Your Live progress has not been affected by what happens on the PTB.
EQWashu
ユーザー情報
ユーザー名

EQWashu

登録日

ログイン回数

4,421

最終訪問

ロール

Member, Mod

ポイント

180

バッジ

17

投稿

2,013
リアクション
アクティビティ
What does it mean by my discussion was edited by you? I don't notice any change nor understand what it means

Rizzo90

EQ simply moved your discussion to the correct section, that's why it has "edited by EQWashu" on it.

Thanks for sticking with us for 4 years.

You're practically family.