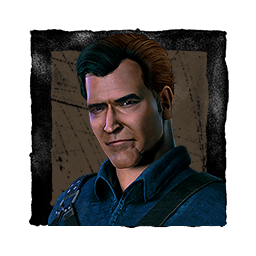 TheFashi0nPolice
ユーザー情報
ユーザー名

TheFashi0nPolice

登録日

ログイン回数

174

最終訪問

ロール

Member

ポイント

79

バッジ

5

投稿

21
リアクション
コメント
The colors are so pretty!

I really like this! It works so well for Jeff!

I'm in love with this! Especially the headpiece!

Excellent work as always! Not gonna lie, I've been thinking that shorts would be great on David.

The red makes it pop! Good job mate!

BRO this is freaking awesome!!!

Thank you everyone for the kind words! (and godfather reference) ❤️

I like this idea a lot! I think if it were to be the black one, it would make for some good jump scares.

This is awesome! Good job dude!

I really like this! I like how we get to see more of the nurse's hair.

Not gonna lie, I had the same thought during the stream.

This is super cool! I really like the head piece and how the hair is styled.

I like this, I think it's cute!